The Itaki ChefBox® Smart Bento Pro (2.0)
Our latest model - The smartest way to cook meals in under 20 minutes.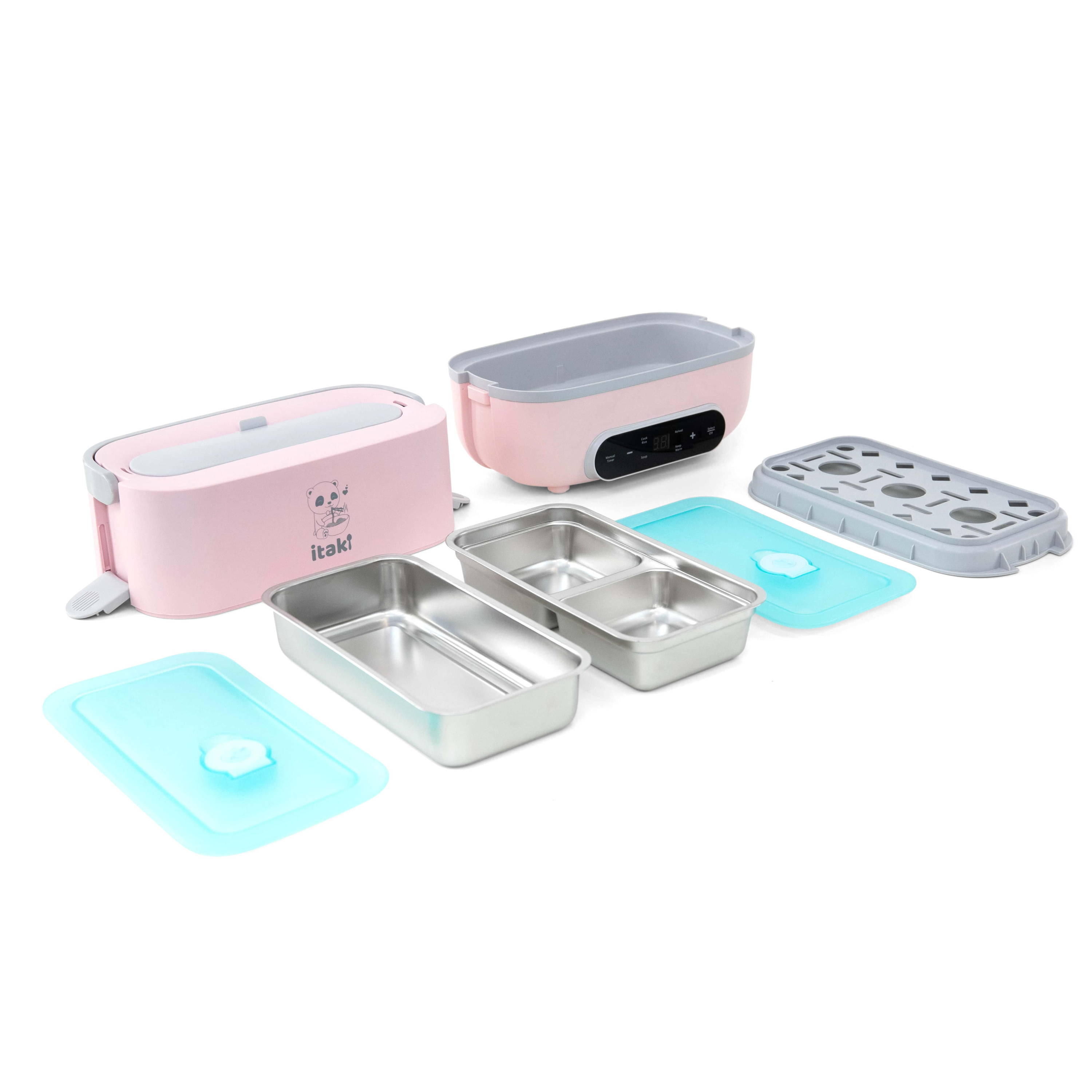 Preset Meal Settings – Cook meats and veggies to perfection with automatic temperature & time settings. Preset function allows you to schedule start times so you can plan your meals well in advance!

4 Mode Cooking – Take advantage of 4 new built-in unique cooking modes so you can make your favorite foods and dishes the way you like it!




1. Rice/Meal Mode: Higher heat for quicker meals, cook thin to medium slices of meat, veggies and rice to perfection without overcooking




2. Soup (slow-cook) Mode: Cooks slowly and evenly throughout, perfect for soups, casseroles, braising and hard grains like brown rice or even quinoa




3. Reheat Mode: Quick zap at medium heat to turn leftovers or cold food into full gourmet meals!




4. Keep Warm: Maintains a steady insulated temperature to keep food warm like a thermos

Lightweight Lunchbox – Pack your entire lunch & cooker in one!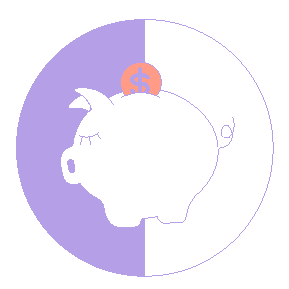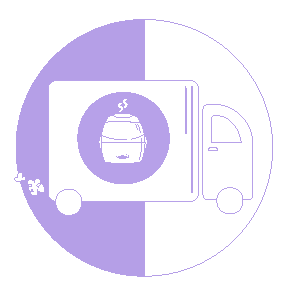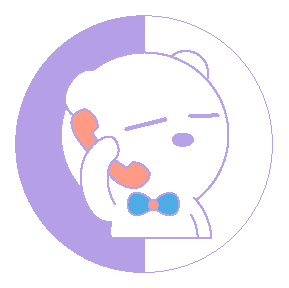 Why You'll Love The Itaki® Bento Collection
Happier, Healthier, Tastier.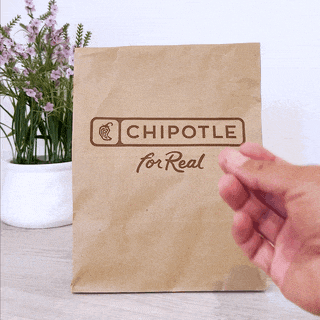 Saves Thousands In Takeout
It's time to put down DoorDash and start enjoying tasty, affordable meals. Cook childhood favorites or their grown up counterparts with Itaki Portable Bento Series Devices.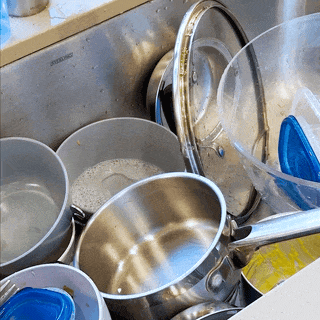 1 Less Chore After A Long Day.
Never deal with a mountain of dirty dishes again! The ChefBox stores, steams, & cooks – All in one.
It's the go-to machine for all your cooking needs.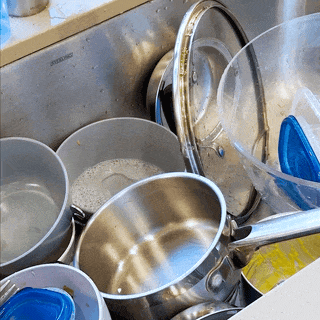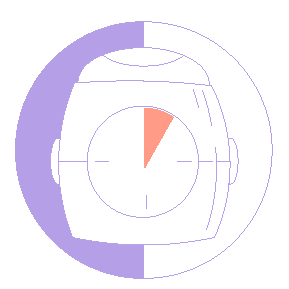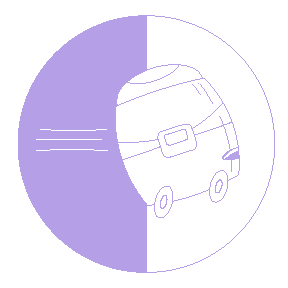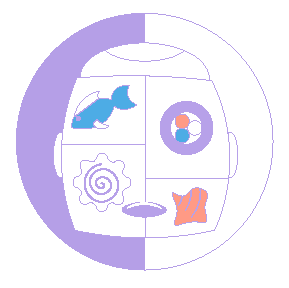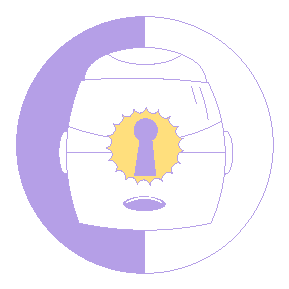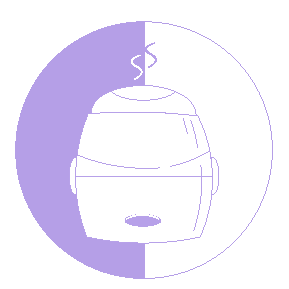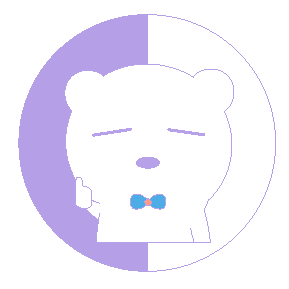 Over 70,000 Happy Customers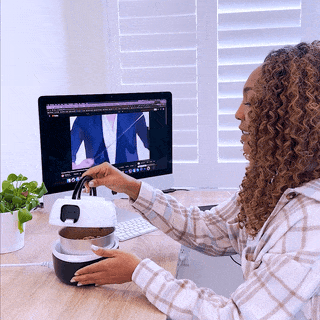 Hot Delicious Meals On The Go.
The #1 rated portable meal cooker - It doesn't just reheat meals, it actually cooks!
Cooks Meals In As Little As 10 Minutes – Perfectly cooked meals without the wait

Saves Hours Of Prep – No more meal prep. No more dishes!

Prevents Snacking – Enjoy whole meals that fill you up for the entire day

Steams Food To Perfection – Tasty meals without any extra butter, fat, or grease. The Bento Pro 2.0 allows even greater flexibility with 4 cooking modes for different dishes!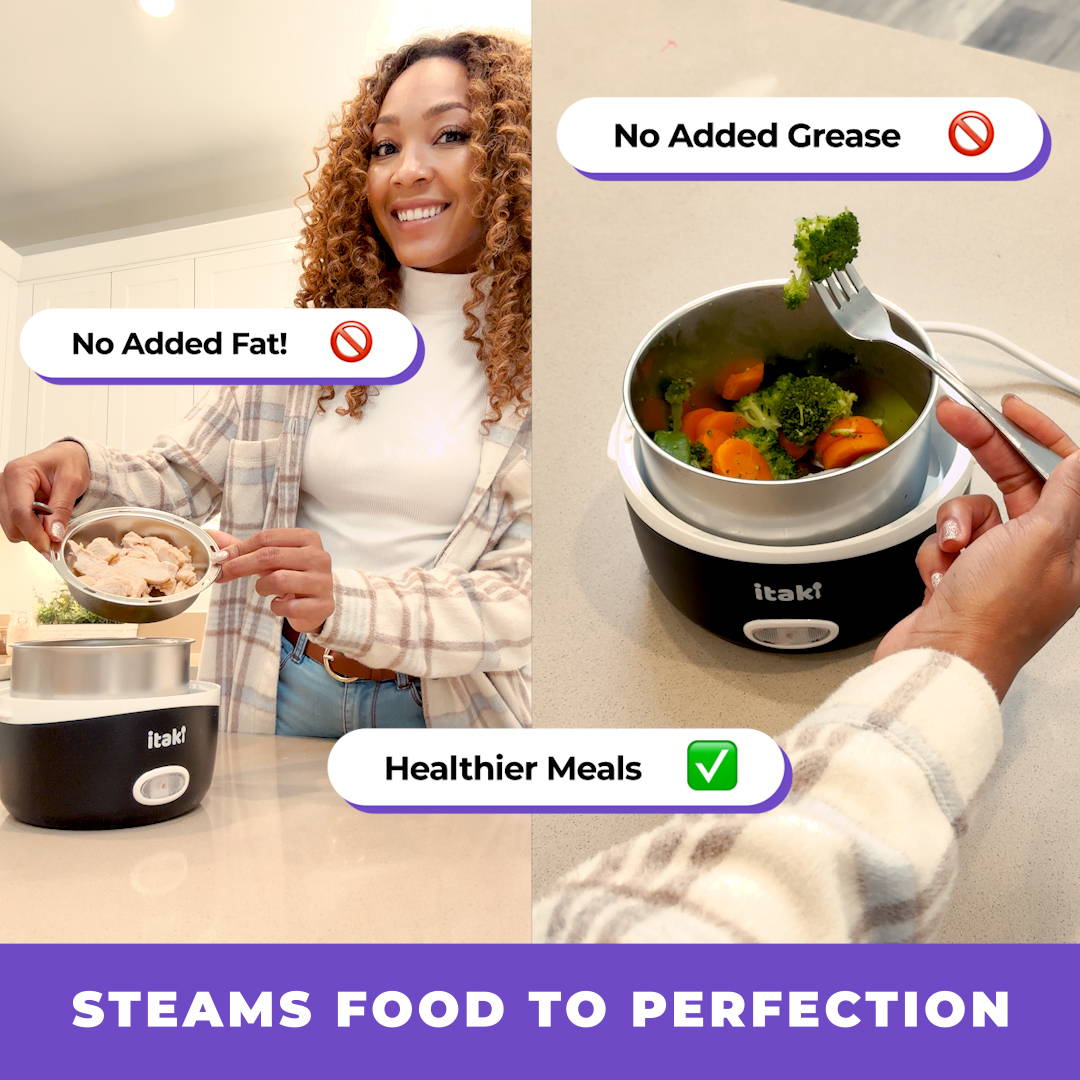 Cooks Tasty Meals All By Itself
Perfectly Cooked, Every Time
Imagine being able to cook delicious dishes, tasty soups, and healthy meals without stepping foot in the kitchen.
Our Bento Collection lunchboxes steams and sears food to perfection with different Smart Cooking Mode functions to choose from.
Every dish you make comes out cooked to perfection. All that's left is to dig in & enjoy the foods you love!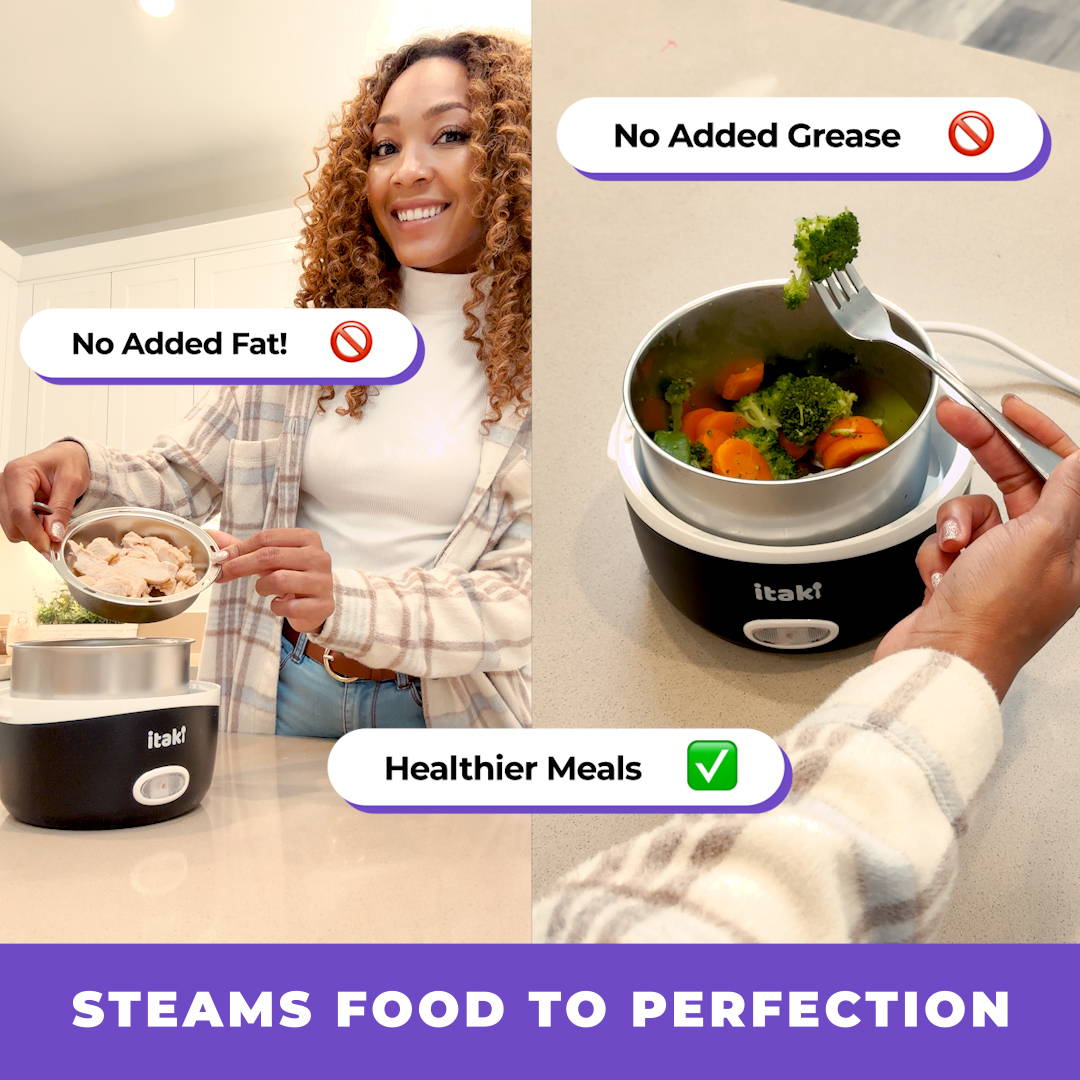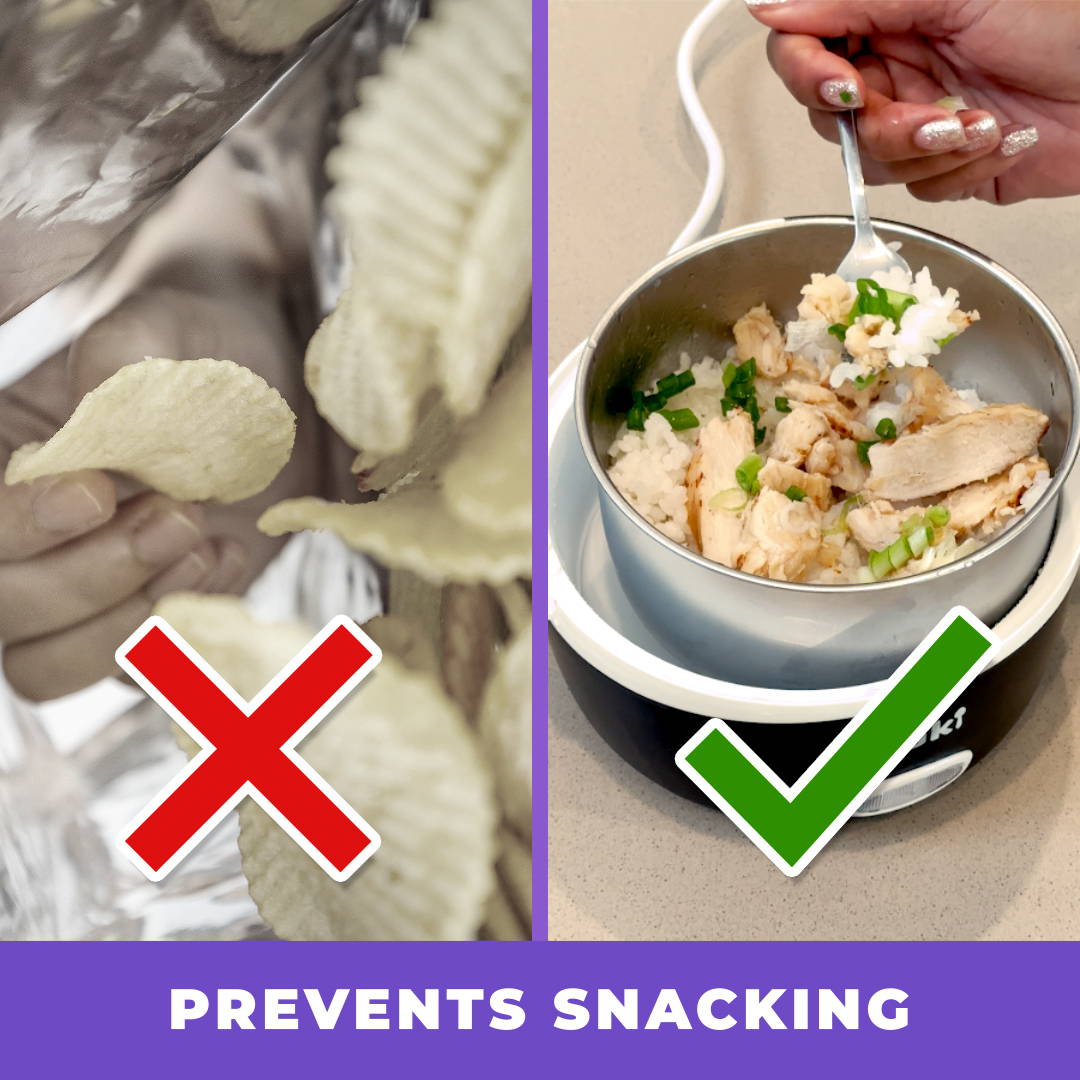 No More Sacrificing Your Health
High-Quality Meals. Anywhere, Anytime
Packing lunches just got a whole lot easier. The ChefBox PRO is perfect for packing healthy ingredients that you can turn into a healthy meal in under 20 minutes.
Pre-set Scheduler function allows you to schedule cooking sessions in advance while you work, so you can be sure you'll have a fresh meal ready WHEN you want it, WHEREVER you want it!
Enjoy chef-grade meals cooked right at your desk.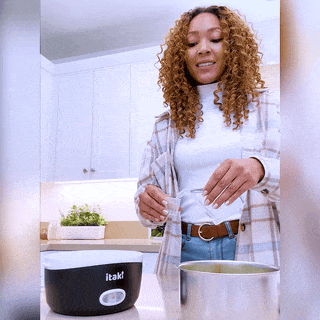 How To Use Our Bento Collection Devices
Pop open the lid & toss your raw ingredients into the metal bowl. Make sure to fill the base of your Itaki Pro with 2 cups of water.
2.

Seal & Cook (Choose Mode and Preset Schedule)
Put the top on your Itaki and use the 2 side clamps to seal everything in. For the quick to use Bento GO/Jumbo, simply tap the Cook button on the front side & you're all set. The Chefbox Smart Bento PRO 2.0 will have 4 additional cooking modes and preset scheduler functions!
Depending on your meal, it will take anywhere from 10-30 minutes to finish. When it's done, you'll have a hot and ready delicious meal!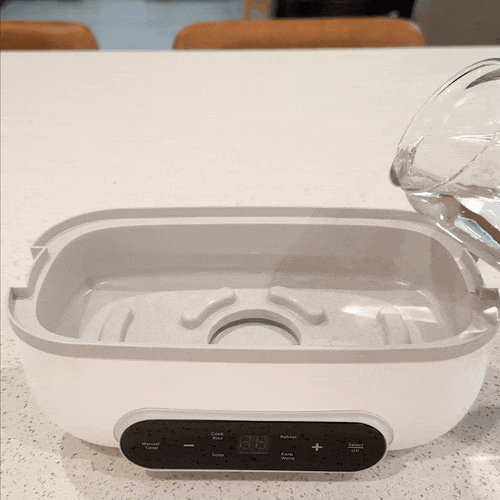 Meals From All Over The World
See what others are saying.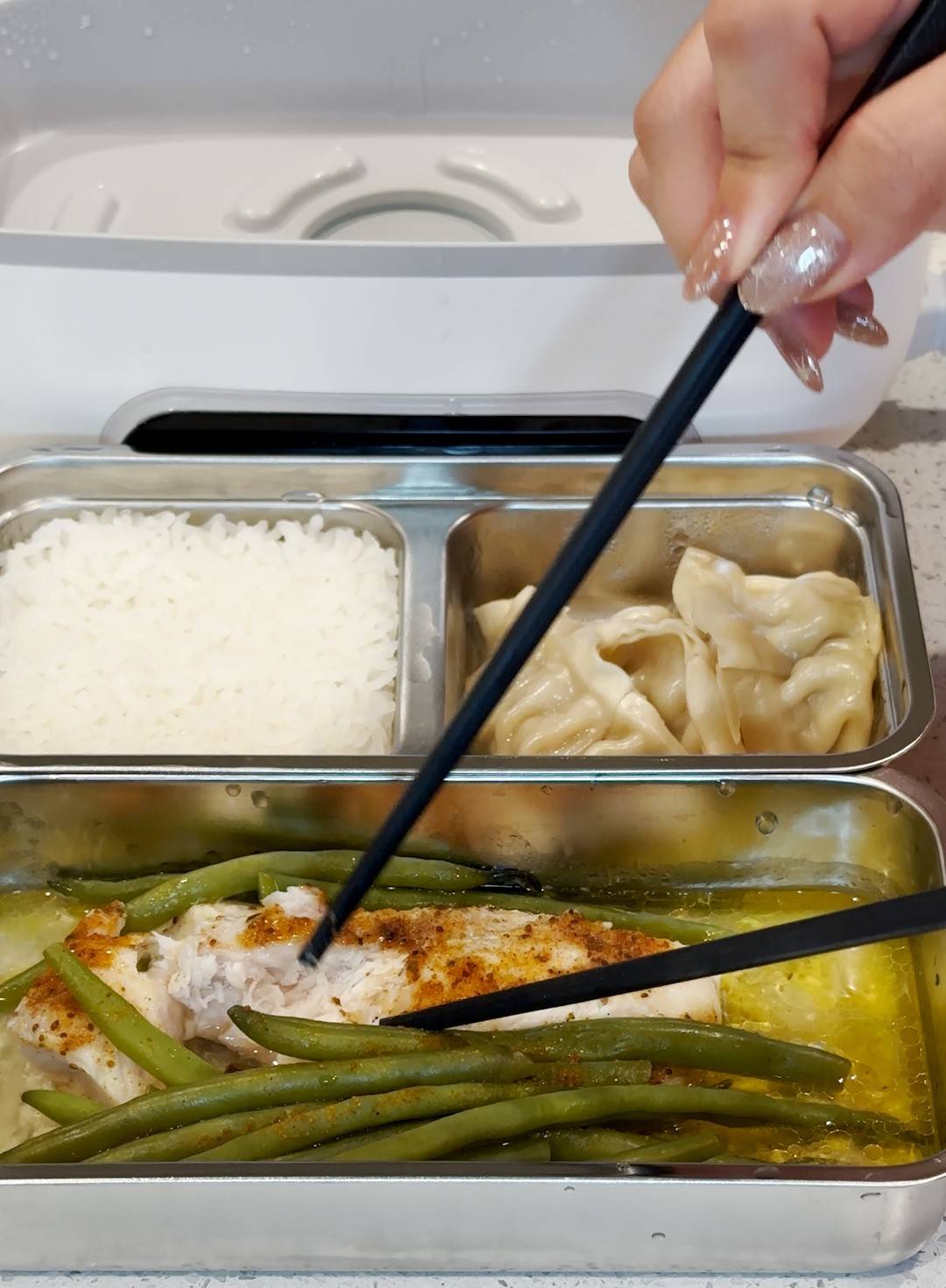 Wendy Y. | Orange County, CA
"The only cooking set you'll ever need..."
I'm a huge fan of the brand and their concepts so as soon as I saw this come out I ordered it right away. This completes my collection along with my Jumbo and Shabuki Pot! Loving the new smart features, especially the one where I can set it to turn on exactly an hour before my lunch break starts..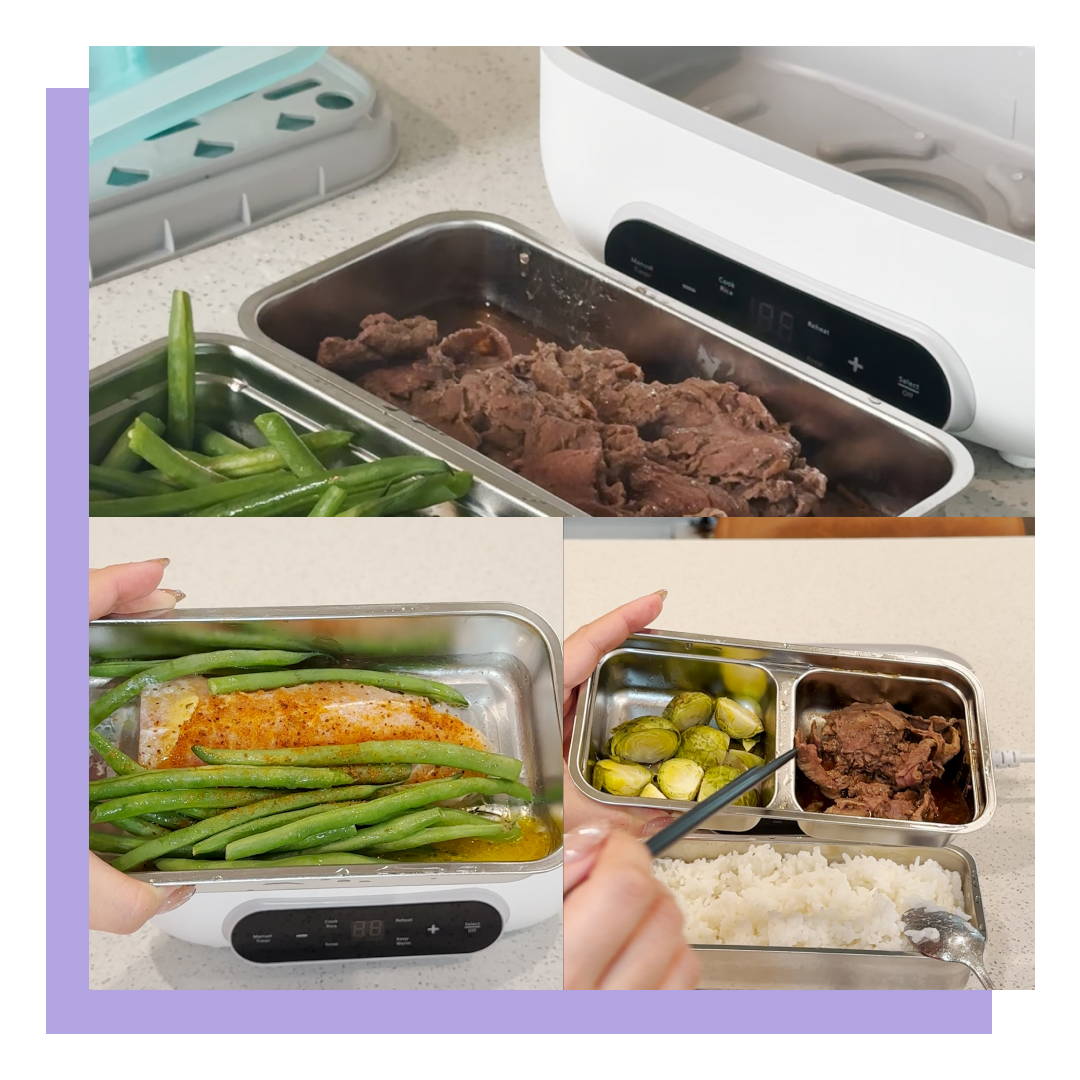 "I don't have to wait for meals anymore..."
I'm impatient when I'm hungry. Itaki cooks meals really fast and I don't even have to be in the room.
All I do is throw in noodles, broth, and fresh veggies to make some killer Ramen. I'm never using my stove ever again.
"I've saved so much money & feel healthier..."
After a long day of work, fast food has always been easier than cooking. I always felt sick to my stomach and hated wasting money every night.
Now, I take my Itaki to work every day AND use it at night for dinners on the fly. 10/10 has changed my diet for the better!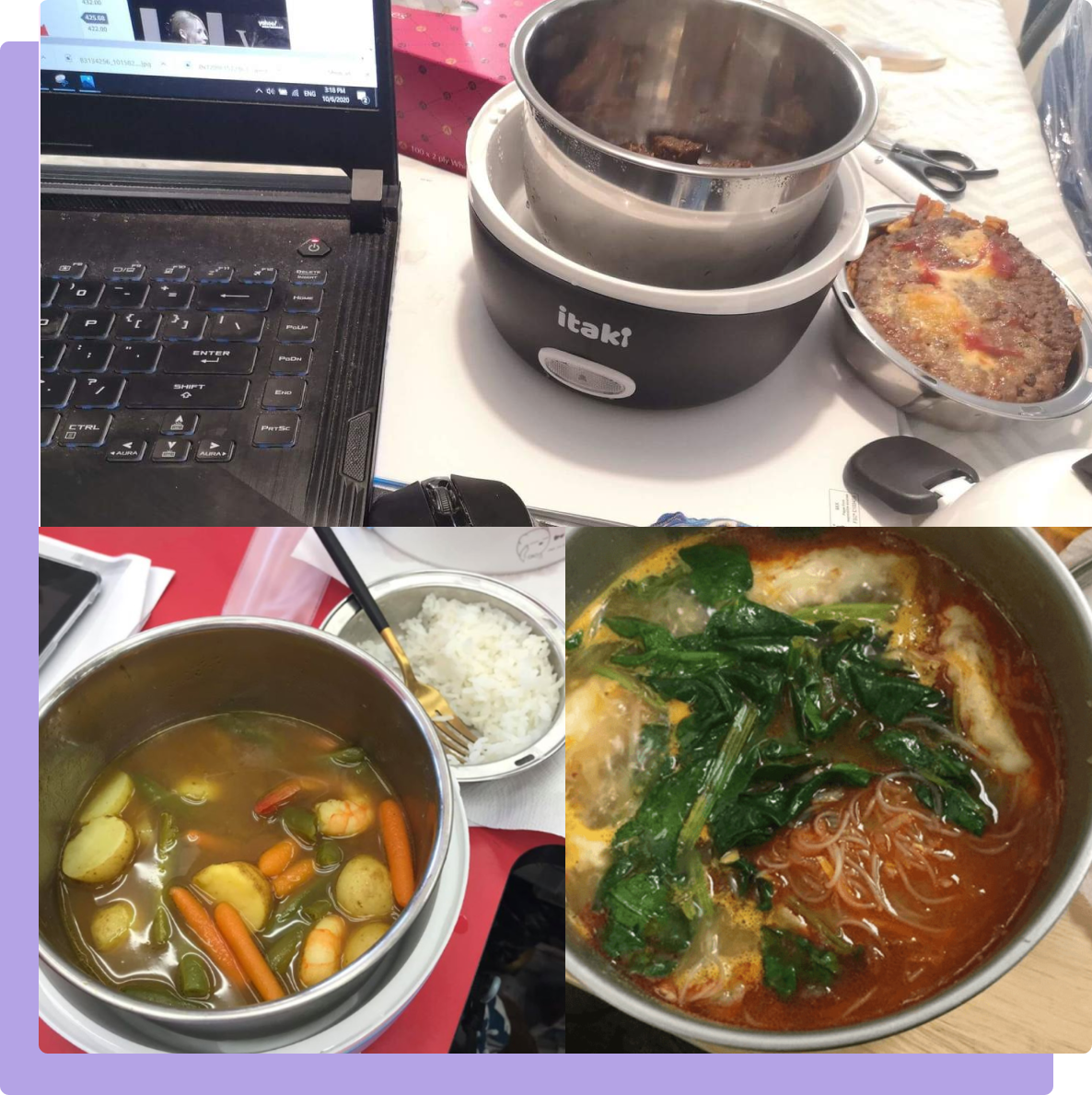 "I cook, eat, and work right from my desk..."
Ever since 2020, I've been working from home. I always had trouble remembering when to eat lunch and opted for snacking instead.
Once my wife got me the Itaki PRO, it's made my days go by way faster. I get to eat yummy foods that give me energy instead of snacking on chips all day long.
Save up to 55% OFF today – Limited time offers
Save up to

$100

+ Free Gifts (Limited Time)