OFFICIAL HOME OF ITAKI® CO
A New Era Of Portable Meals!
Start Your Portable Cooking Experience Today!




Shop Now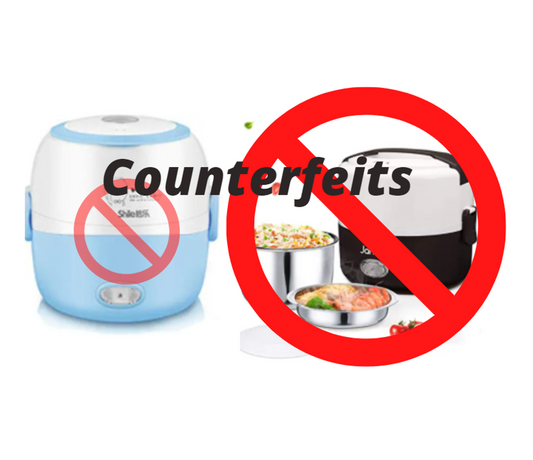 Counterfeit Warning
Magic Itaki® is a US and Canadian trademarked brand. It has recently been brought to our attention from several customers that they have been baited by certain Ads/Listings and scammed by foreign 3rd party sellers listing on Amazon and Ebay with knockoff counterfeit brands and faulty/fake and dangerous counterfeit imitations and fake ratings. We do NOT sell on these platforms!
Please ensure you are getting a Magic Itaki®Co certified product here from our Official Site, or an authorized distributor item with the Official trademarked 'itaki' Logo. Some customers have been reaching out or testified to the use of fake review tactics of unsafe products on platforms we do not sell on. If you notice a counterfeit, please report it here. We appreciate your support!